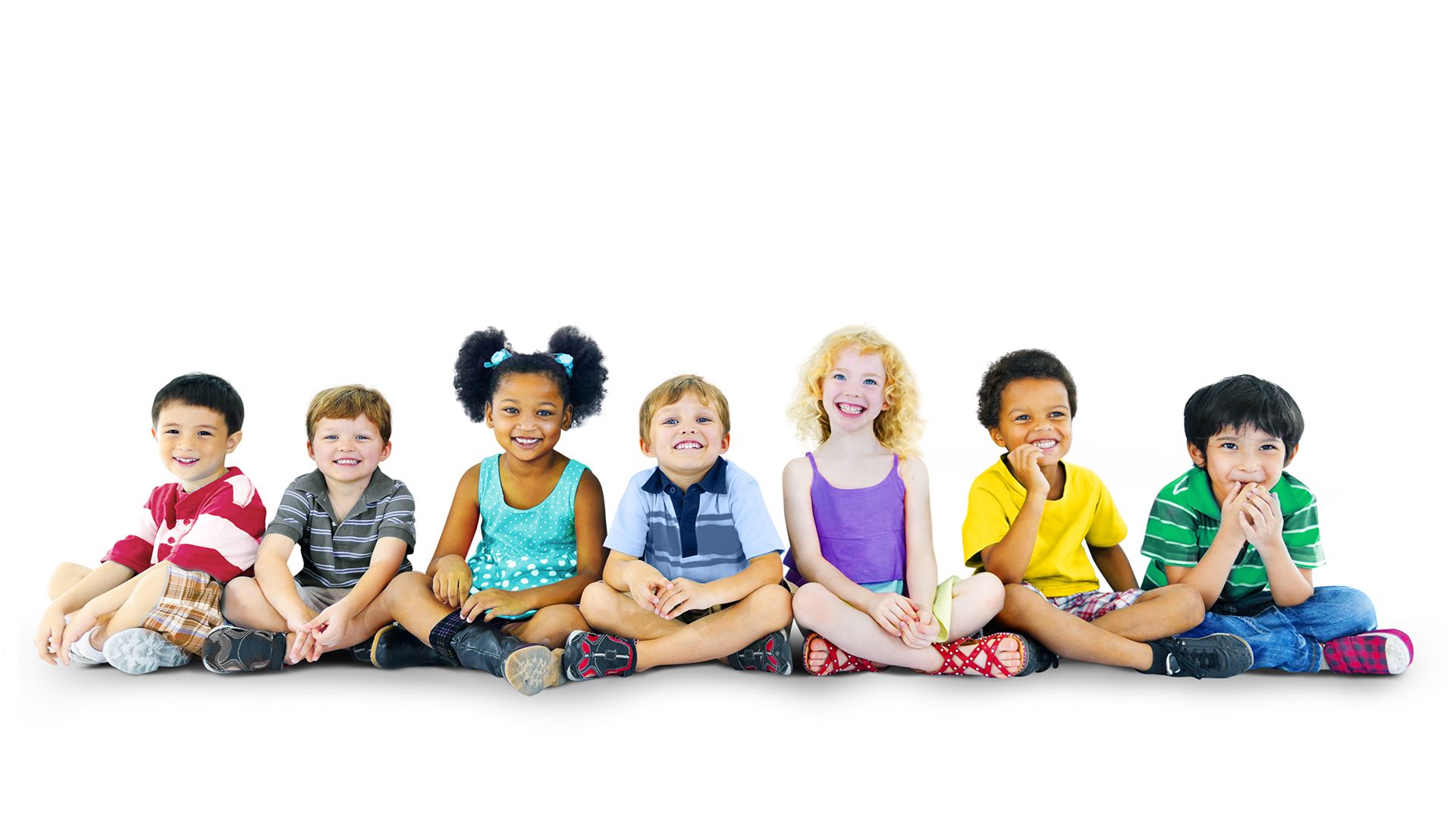 Connect With Us
We are here for you. We know you have questions and we do everything we can to answer them.
Interest in ABA Services
Please take a moment to fill out this information form and submit it. We will get back to you as soon as possible.
Work With Us
We are currently hiring new and experienced BCBA's and RBT's. If you pride yourself in giving the highest quality services to clients, apply today and start your Connections career!
Careers