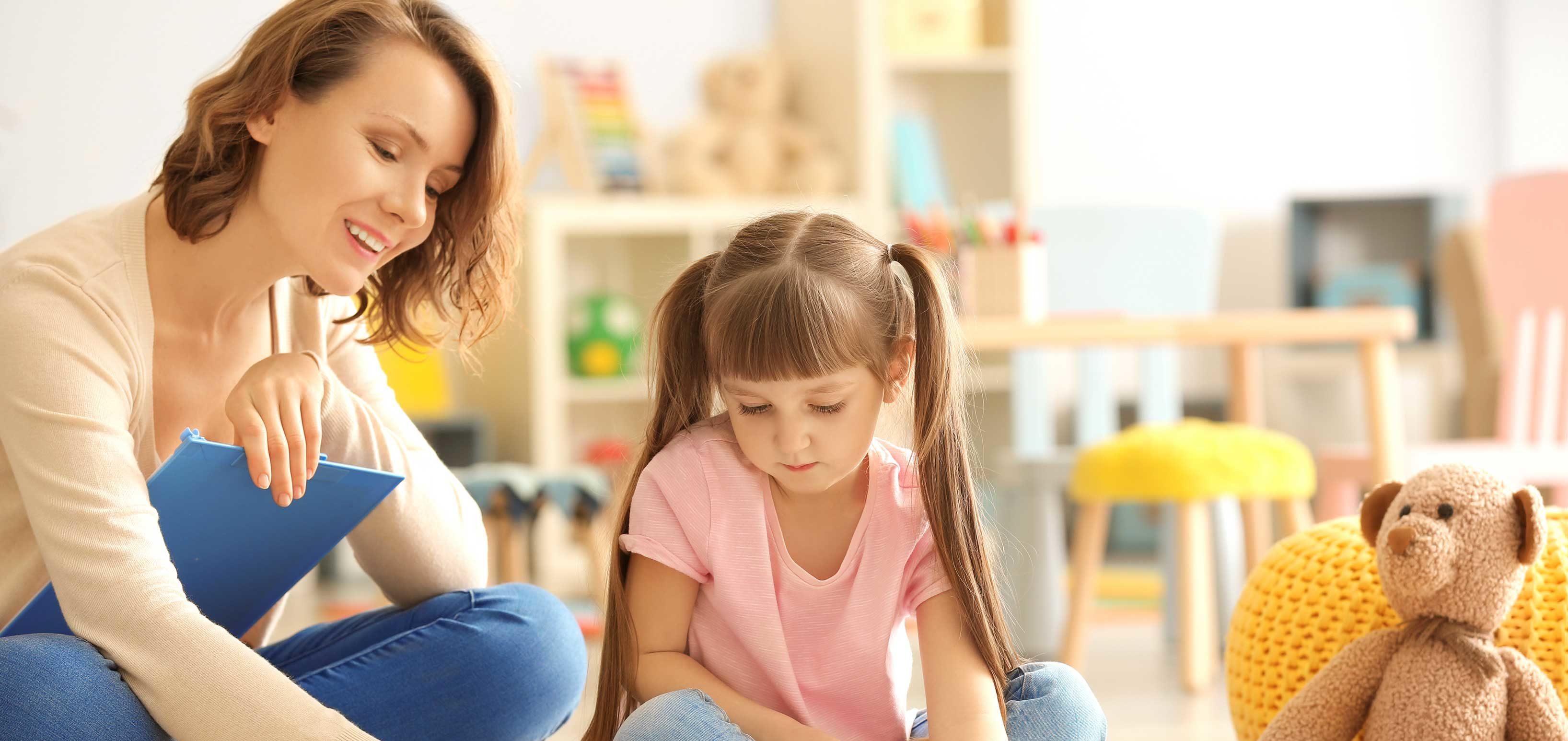 Want to make a difference?
Use your skills to change the lives of students and families
Why Work With Us
At Connections, we work to create an environment where every employee is valued, has a voice and has the training and support to make meaningful change in our clients' lives as well as their own.
Our employees enjoy consistent Monday through Friday schedules with full-time daytime hours as well as options for working with in-home clients and social groups in the evenings. Our extensive initial training for RBT's (100+ hours), in-house practicum curriculum for BCBA/BCaBA students, ongoing support for new BCBA's, ACE (CEU) events, and opportunities for professional growth and development make Connections a supportive environment with a focus on high quality services for our clients and professional support for our clinicians.
We also offer all regular full-time employees a comprehensive package of benefits, such as medical and dental benefits that the company pays 100% of the cost for, and a 401(k) which the company will match your own contribution so you're making real and tangible progress for your life when you're done working. There is also an entire suite of benefits to help ensure your financial well-being when a tragedy occurs and you're not able to work. All of this, and the ability to work with a team of the highest caliber makes Connections a GREAT place to call home.
Want to see what other employees are saying? Check out our review on Glass Door and Indeed!
Contact us at careers@connections-behavior.com for more information.
Employee Benefits
Each Connections team member has access to high quality training, regular support and mentorship, as well as opportunities for professional growth and development.
We aspire to help you grow in your career and provide every opportunity we can for all employees to contribute according to their strengths and career goals.
Small Caseloads
Our BCBA's have small caseloads to enable them to provide the highest quality services to their clients.
Supervision
We provide high levels of high quality supervision to all of our clients and direct case staff.
Consistency
We do our best to provide consistent direct services with highly trained staff.
Training
We provide all new staff with comprehensive initial training and support as well as continued training, support, and professional development.
The Connections Difference
We strive to provide the highest quality ABA services to our clients through our model of high levels of supervision, extensive initial and ongoing staff training, small clinician caseloads, and ongoing professional development and support.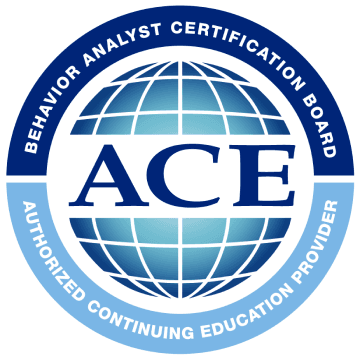 Who We're Hiring
At Connections, we pride ourselves on providing the highest quality services to our clients as well as high quality training for staff. We are currently hiring new and experienced BCBA's and RBT's. For more information about career opportunities at Connections, click the Learn More button underneath each opportunity listed below.
RBT
Registered Behavior Technicians
We are always in search of compassionate individuals with a willingness to learn. If you have an interest in education, autism, emotional behavioral disorders, or early intervention, the RBT position may be right for you!
BCBA
Board Certified Behavior Analysts
We are in search for new and experienced BCBAs ready to join our collaborative team of over 25 Behavior Analysts. BCBA and BCaBA students looking for practicum experience are encouraged to apply as well!
Administrative & Support Position
All positions to support our clinical activities to ensure our clients' success!
We are in search of workforce management specialists, HR Professionals, administrative professionals and more. Check out our administrative & support careers and join the winning team!