Engaging Your Learner During Remote Learning
By Travis Chu, Registered Behavior Technician for Connections Behavior Planning & Intervention
The world around us is always changing causing us to change how we deliver our services. During these unprecedented times with Covid-19, many of our students will be returning to school online and as the world adapts to remote learning we must change along with them. Delivering telehealth is something new for us and sometimes can be challenging. Below are a few tips and resources that can help you while you are delivering your services remotely.
Tips for Using Zoom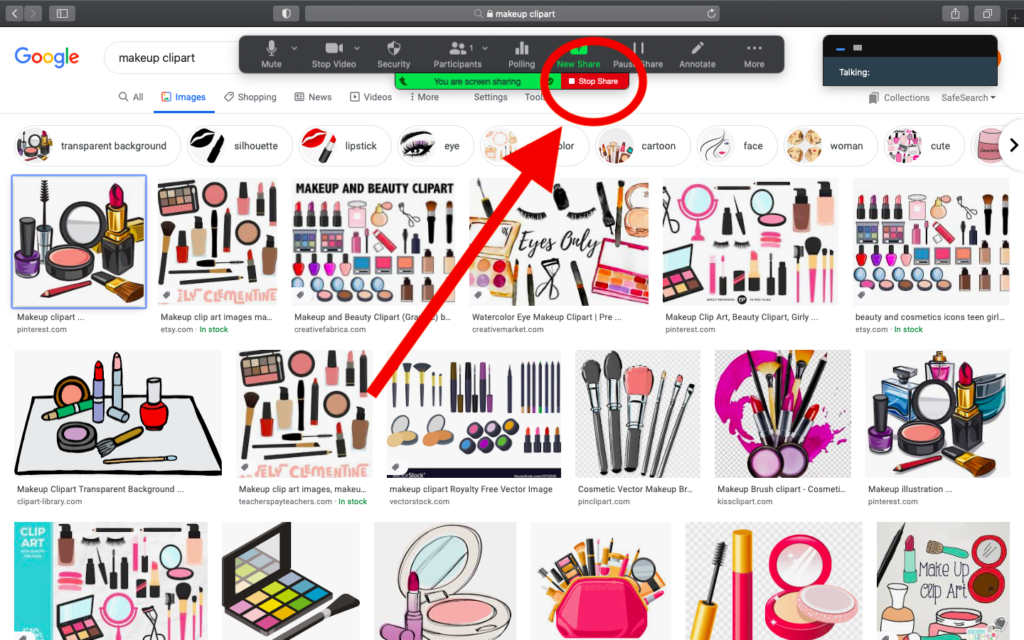 First, if you're using screen-sharing, learn to quickly un-share your screen while you are talking to allow your face/webcam to become larger, and to allow the individual to see your face more clearly.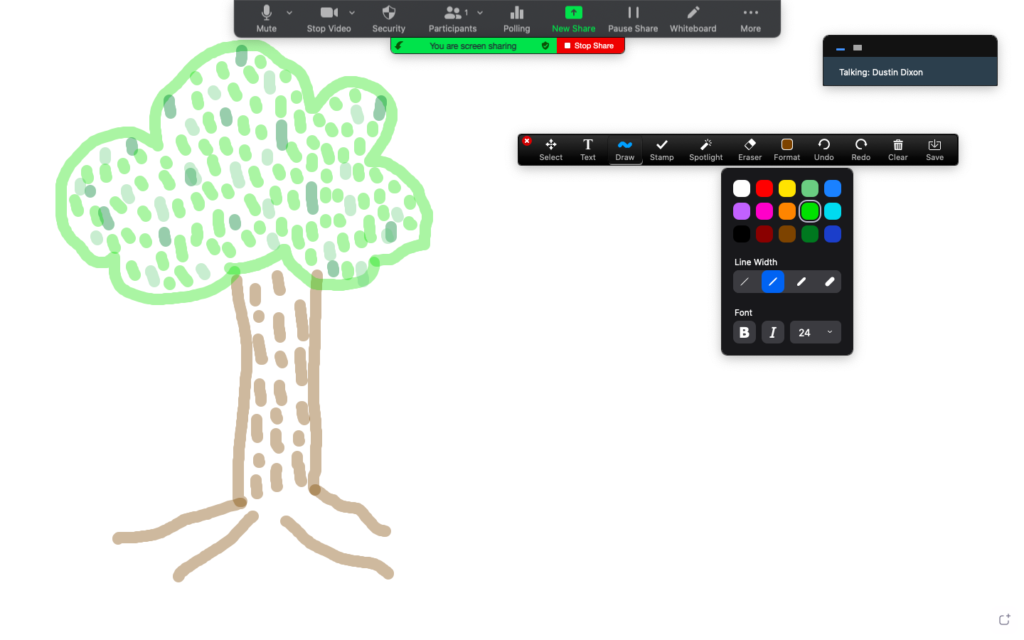 Another trick can be to provide choices. With choices, you can ensure that the learner is attentive and ready to participate in your lesson. For example, before you start writing on the whiteboard feature you can ask if the individual would it why would like the red or the green pen.
While these strategies might work sometimes, it is also important to implement preferred items to the individual to also retain their attention. While working we can use pictures or character's names on the screen. Once in a while, we can share some pictures or short videos of preferred topics to ensure that the individual is still there and still interested in what we are doing. These tricks are some ways we can ensure that we can gain our client's attention while delivering telehealth sessions.
Online games
While working on Zoom, it can be hard for us to pair ourselves with physical reinforcements. However, there are some websites that have kid-friendly games that you and your client may enjoy together to start building that rapport.
Some of these game websites include lol.disney.com and NickJr.com. These two websites have some of the most popular cartoons like Toy story, Peppa pig, and other Disney and Nickelodeon characters. With these websites, you are able to play games that may have your learner's favorite character or show. Some other websites also allow for some educational games.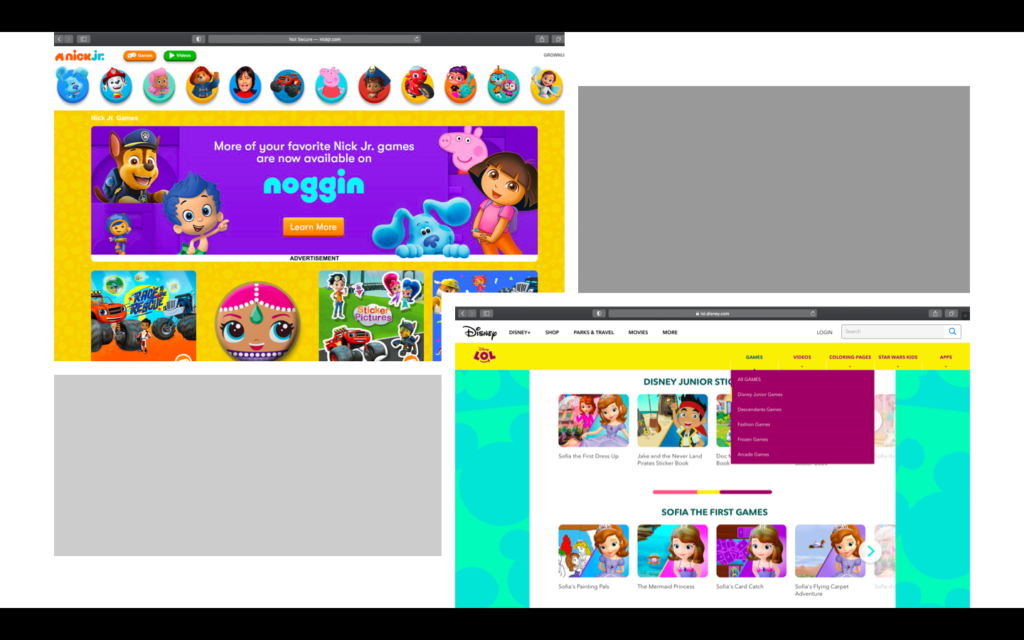 Websites like centervention.com/zoo-academy and getepic.com allow the individual to not only learn while playing games but also engage with you from time to time to get through certain levels. For example, Zoo Academy is an emotion-based game that requires the individual to practice communication and social skills while playing a game.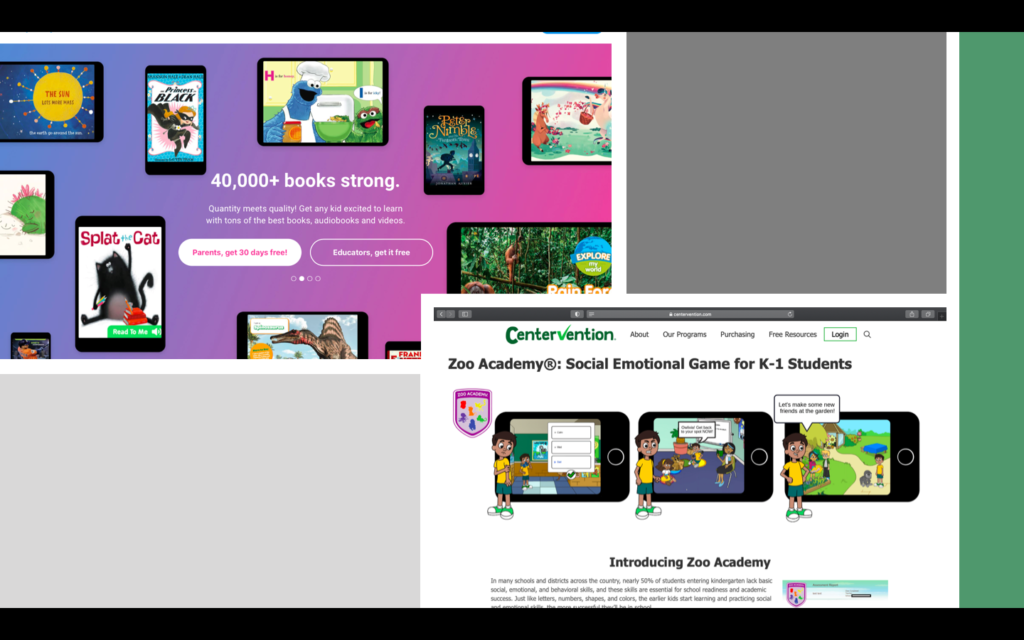 In addition to the other two categories of games, there are some websites that have basic flash games like coolmathgames.com and silvergames.com. These websites allow a plethora of different flash and quick games like motocross games to racing games to puzzle and sports games. An added bonus to the websites is different games for all ages and different interests. (Do be attentive if you choose to use these games, however. Along with kid-friendly games, some titles do include content with animated violence or content otherwise inappropriate for kids.)
These resources may help you and your client engage during their reinforcement time.
Online Resources
While delivering telehealth services there may be some limits to what your telehealth platform may provide. Below are some resources that can help you better deliver teleservices for your client.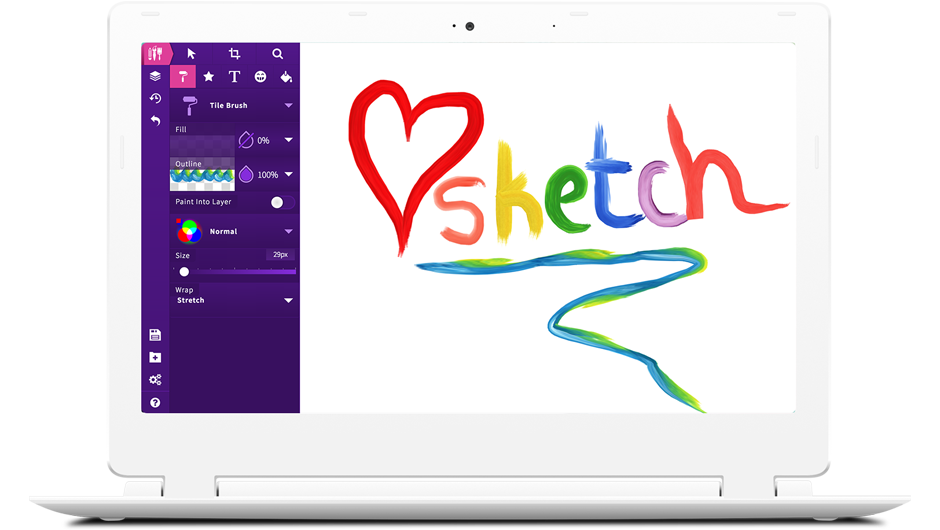 The first resource is a whiteboard, Sketch.io/sketchpad is a whiteboard that allows text boxes as well as different colors, sizes, and different type of brush pens that can be incorporated into your teleservices.
There are also websites like Funbrain that allow access to age-specific books that you may be able to use with your client.
FunBrain has grades from K-8th and when you click on a specific grade level a list of resources like books games and videos will appear that you can use with your client to engage them into reading and having them complete the activities after.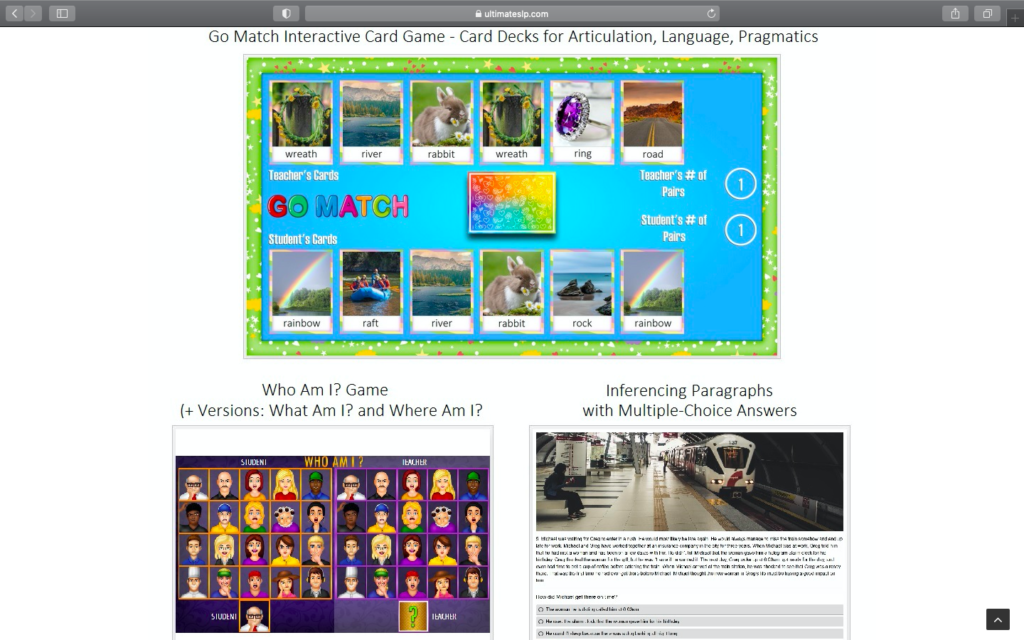 Also, websites like ultimateslp.com have materials and images that you can use to build programs for the learner to interact with while playing a game. This website has you and the individual travel through a board similar to the game of life and every time you or your client stops they will have to answer certain questions you have created for the client. This is an awesome resource you can use because it has a library of 10,000+ real-life images and continues to constantly added to the library every day.
These resources will be able to help boost your telehealth services and addresses some of the limits that the telehealth service platform may have.
Physical Reinforcement Systems
Even though we can provide reinforcement through screens and interaction between the practitioner and client, sometimes it is still more reinforcing for the individual to have something physical. I have compiled a list of some physical reinforcers that the client and their family can implement.
The first is to have a self-monitoring checklist. This can be reinforcing for the child to let them know how they are doing during the session as well as they can turn in the self-monitoring checklist to the caregiver for exchange for a snack or reinforcement time with a certain item.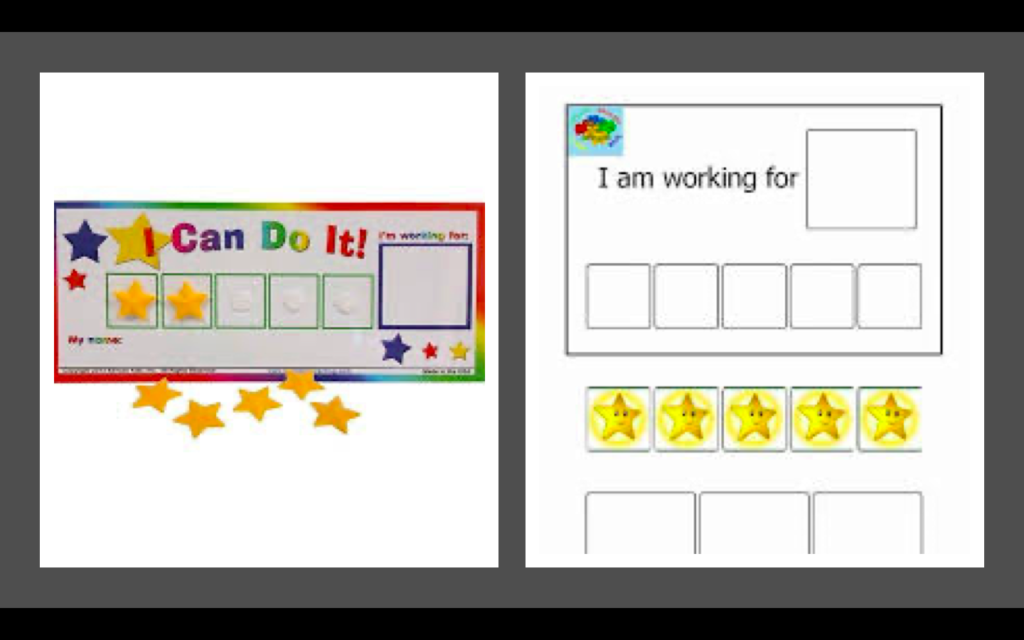 The caregiver can also implement a physical token board. For some individuals, they will be more responsive to a physical token board that will help them stay focused on their goal.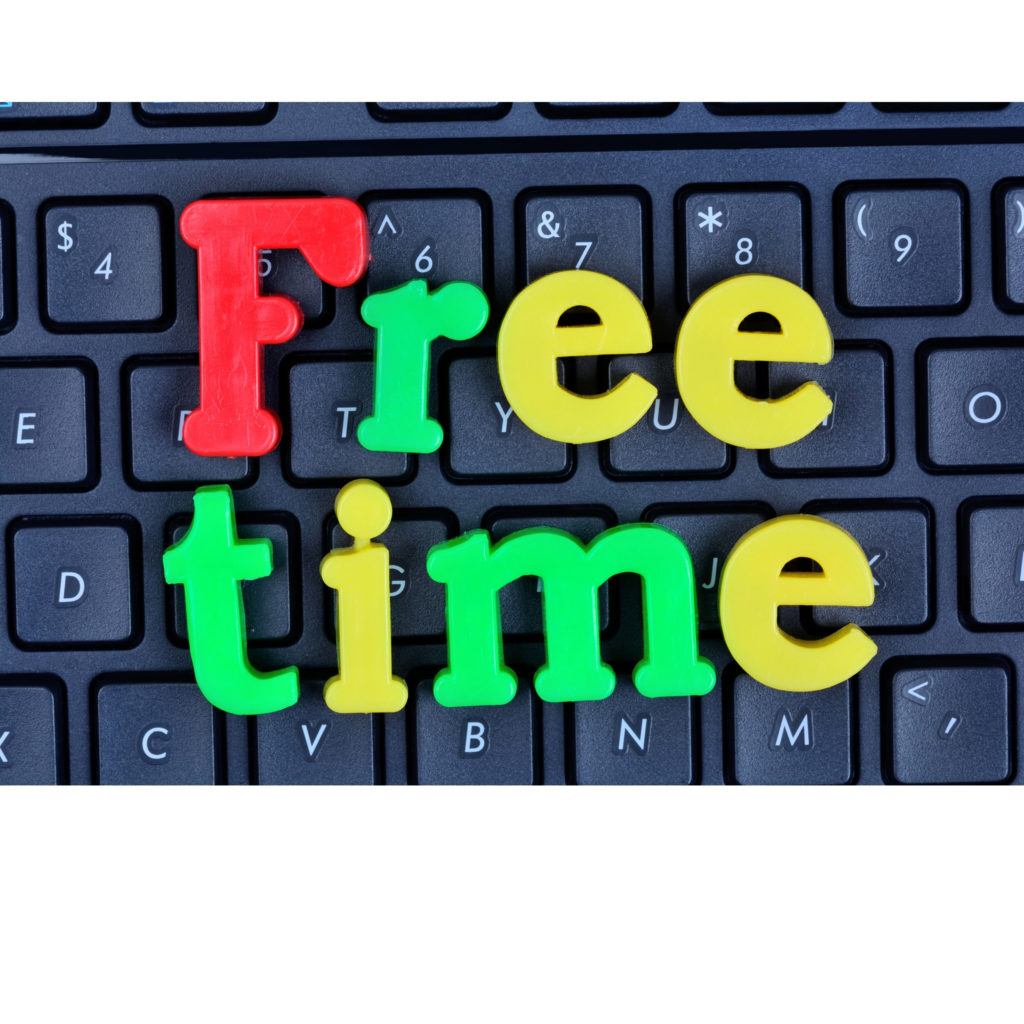 Lastly, working for some free time on the computer might also be an option for some families. After the session is over the individual could have access to a certain activity for a certain amount of time.
These small physical reinforcers may be beneficial to some clients that might not be totally reinforced by the computer screens and the online reinforcers that I have listed before.
As we are adapting to a new world, I hope the tricks and resources listed above can help you navigate the changes. With these resources, we can provide better services to what is most important during these times, our clients. Keep in mind that not only are we affected by the ever-changing world but also our clients. Remember to be patient and understanding as we all begin our journey towards a new normal.
Travis Chu is a Registered Behavior Technician with Connections Behavior Planning & Intervention.